KEITH 

Service Director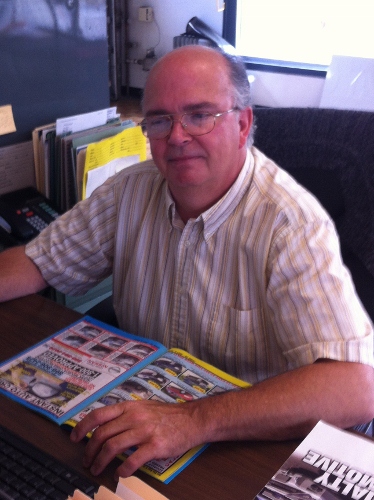 MIKE

General Manager
The service department is open from
Monday thru Friday 8AM - 5:30PM, Saturdays 8AM - 12 noon.
Please call 845-986-8558 for an appointment,
or request an appointment online.
When dropping your car off after hours: there is a key drop in the middle bay door. Park your car in front of the bays and drop your keys, with a label and any instructions thru the key drop. Please be sure to leave us a contact number.


Schedule Service Appointment
A/C: Maintenance and repair services for your air conditioning system.


Alignment: 4 Wheel computerized alignment.


Batteries: We can help you choose the right battery for your vehicle and lifestyle. Interstate Batteries and AC Delco


Belts & Hoses: We inspect, remove and replace belts and hoses as necessary.


Heating & Cooling Systems: Maintanence and repair of all heating and cooling components.


Flushes: BG Maintanence Flushes and BG Protection Plan


Brakes: Inspect, remove and replace. Recommendations are made per the motorist Assurance program uniform Inspection Guidelines.


Engine Analysis: Computerized Engine Analysis


Exhaust: We offer maintenance and repair services for your exhaust system.


NYS Inspection:

Car, van, truck, trailer



Oil & Filters: Our maintenance services are second to none! We will change your vehicle's oil, replace your oil filter, inspect your fluid levels and generally make sure your vehicle is in good shape.


Shocks & Struts: We do it all! Ball Joints; Springs (Coil or Leaf); Shock Absorbers; Struts & Control Arms


Towing: We arrange towing services that span a wide variety of situations.


Transmission: Transmission service and flush.


Wheel Balance: Hunter computerized wheel balancer; Load force wheel balance.


Windshield: Replacement or repair.